Bihar
Pitrapaksha Mela area to be made ODF.
The Pitrapaksha Mela area spread over a large part of old Gaya is to be made open defecation free (ODF) this year.
Pitrapaksha this year beings on September 5.
Besides regular toilets, 80 temporary toilets would be constructed in the Mela area for use by the pilgrims visiting Gaya for 'pindadaan' rituals during the fortnight long period.
A sizeable number of the nearly quarter million pilgrims visiting Gaya to perform 'pindadaan' for the salvation of their ancestral souls, being villagers from far off places in Madhya Pradesh, Chhattisgarh, Rajasthan and elsewhere in the country, promotion of use of toilets is going to be a challenging job.
INTERNATIONAL
Google Expands Public Wi-Fi to Indonesia.
After a successful run in India, Google has brought its public Wi-Fi programme 'Google Station' to Indonesia that will help improves access to Internet at railway stations and other locations.
Google is partnering with CBN and Fiberstar to bring high-speed public Wi-Fi to hundreds of locations across Indonesia.
Google, in collaboration with Railtel, has rolled out free Wi-Fi service at several railway stations in India, offering high-speed internet to millions of people.
Google launched its first free WiFi services at Mumbai Central station in January 2016.
London to Host 2018 Table Tennis Team World Cup
England has been awarded the right to host the 2018 Table Tennis Team World Cup, which will be held in London.
The event will take place at the Copper Box Arena in the Queen Elizabeth Olympic Park from 22-25 February.
It will be the first major table tennis-only event to be held in London since Wembley hosted the 1954 World Championships.
The last team World Cup was held in Dubai in 2015, in which 12 men and 12 women teams took part.
NATIONAL
Union Government notifies Banking Regulation Amendment Act.
The Union Government notified theBanking Regulation (Amendment) Act,
The Parliament approved the Banking Regulation (Amendment) Bill, 2017 which replaced an ordinance in this regard.
It empowers the Central government to authorize the Reserve Bank of India (RBI) to direct banking companies to resolve specific stressed assets.
The RBI had identified 12 accounts each having more than Rs. 5000 crore of outstanding loans and accounting for 25% of total NPAs of banks for referral for resolution under the bankruptcy law. The bulk of the NPAs are in various sectors including power, steel, road infrastructure and textiles.
India win U-15 SAFF Football Championship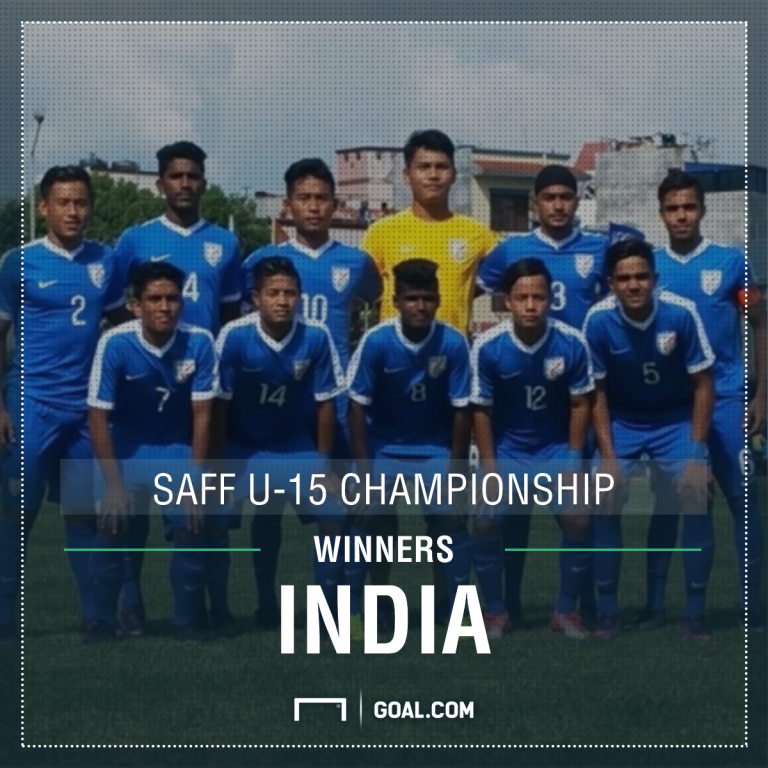 India football team won the South Asian Football Federation (SAFF)Under-15 Championship at the ANFA Complex.
Bangladesh's Foysal Ahmed declared as the top scorer of the tournament.
India's Vikram Pratap Singh was chosen as the Best playerof the tournament.
P V Sindhu Won Silver at World Badminton Championship 2017
PV Sindhu won the Silver medal in World Badminton Championship 2017.
She got defeated by Japan's Nozomi Okuhara.
For India, it still is a historic edition since for the first time country's shuttler are returning with two medals.
Saina Nehwal won a bronze in the same tournament.
Raghuram Rajan Pens Book 'I Do What I Do'.
Raghuram Rajan is all set to publish a book 'I Do What I Do'about his tenure as Governor of the Reserve Bank of India (RBI) where he explains economic concepts and talks of issues like tolerance and connection between political freedom and prosperity.
The book is a collection of essays and speeches during his stint as RBI head.
This is not Mr. Rajan's first book. He co-authored "Saving Capitalism from the Capitalists" with Luigi Zingales and wrote "Fault Lines: How Hidden Fractures Still Threaten the World Economy", for which he was awarded the Financial Times-Goldman Sachs prize for best business book.
BPCS Notes brings Prelims and Mains programs for BPCS Prelims and BPCS Mains Exam preparation. Various Programs initiated by BPCS Notes are as follows:-
For any doubt, Just leave us a Chat or
Fill us a querry
––